Kylie Watkins Senior Property Manager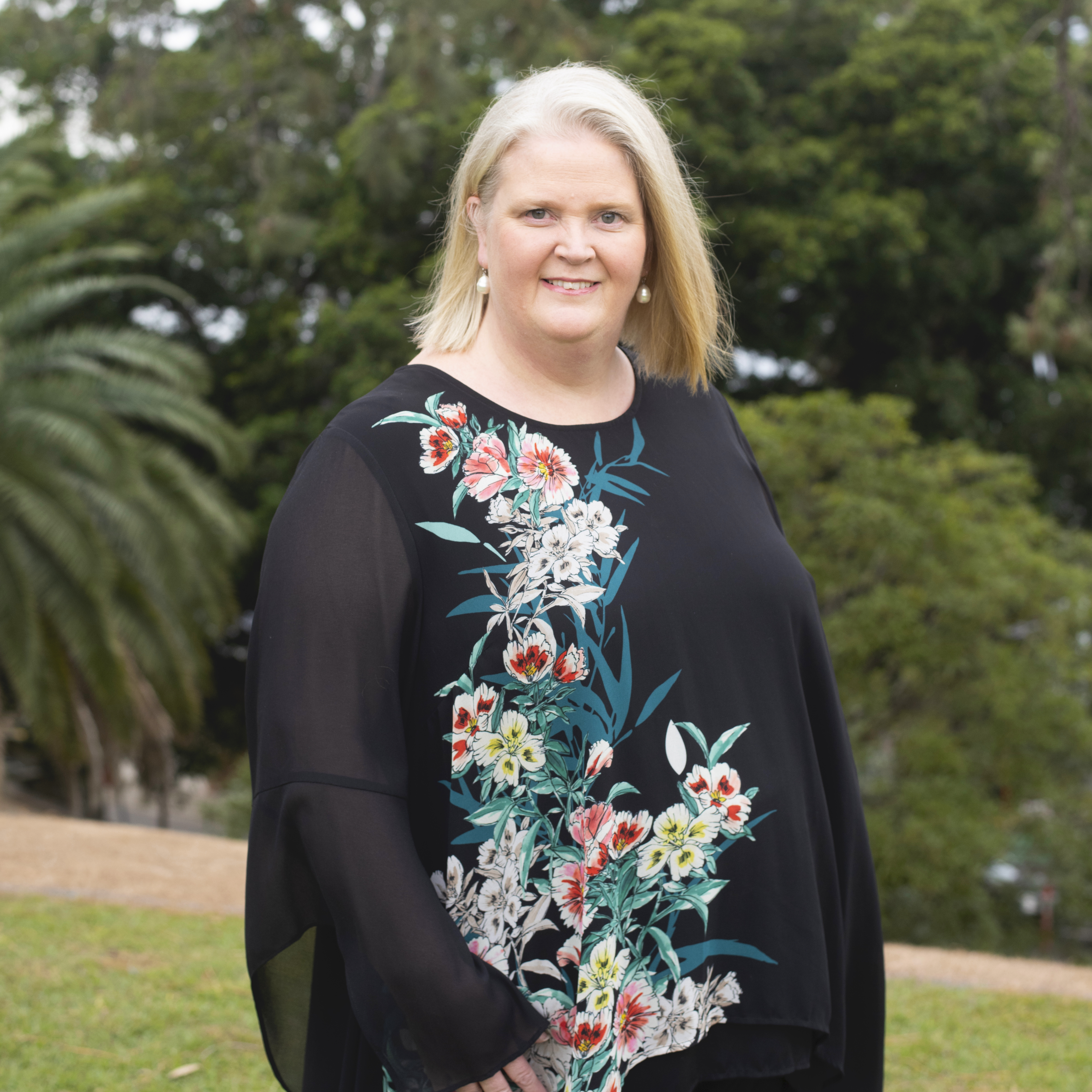 Contact Info
About Me
Kylie Watkins is a Licensed Real Estate Agent and is our Senior Property Manager with Home Property Agents. She has over 20 years of experience and her extensive knowledge and understanding of the key fundamentals of property management for both landlords and tenants makes her a valuable asset to the company.
While having lived and worked on the Lower North Shore most of her life Kylie manages properties all over Sydney. Whether attending to a plumbing repair or renovating a kitchen, Kylie treats every property with the same degree of professionalism and attention to detail.
Kylie has a down-to-earth, honest and personable approach to her work. Her expertise, exceptional time management and communication skills have seen her clients receive a level of confidence resulting in many long-term working relationships. Her problem-solving skills, dedication and focused attention will ensure you receive the best service for your property.