Anthony Somlai Sales Director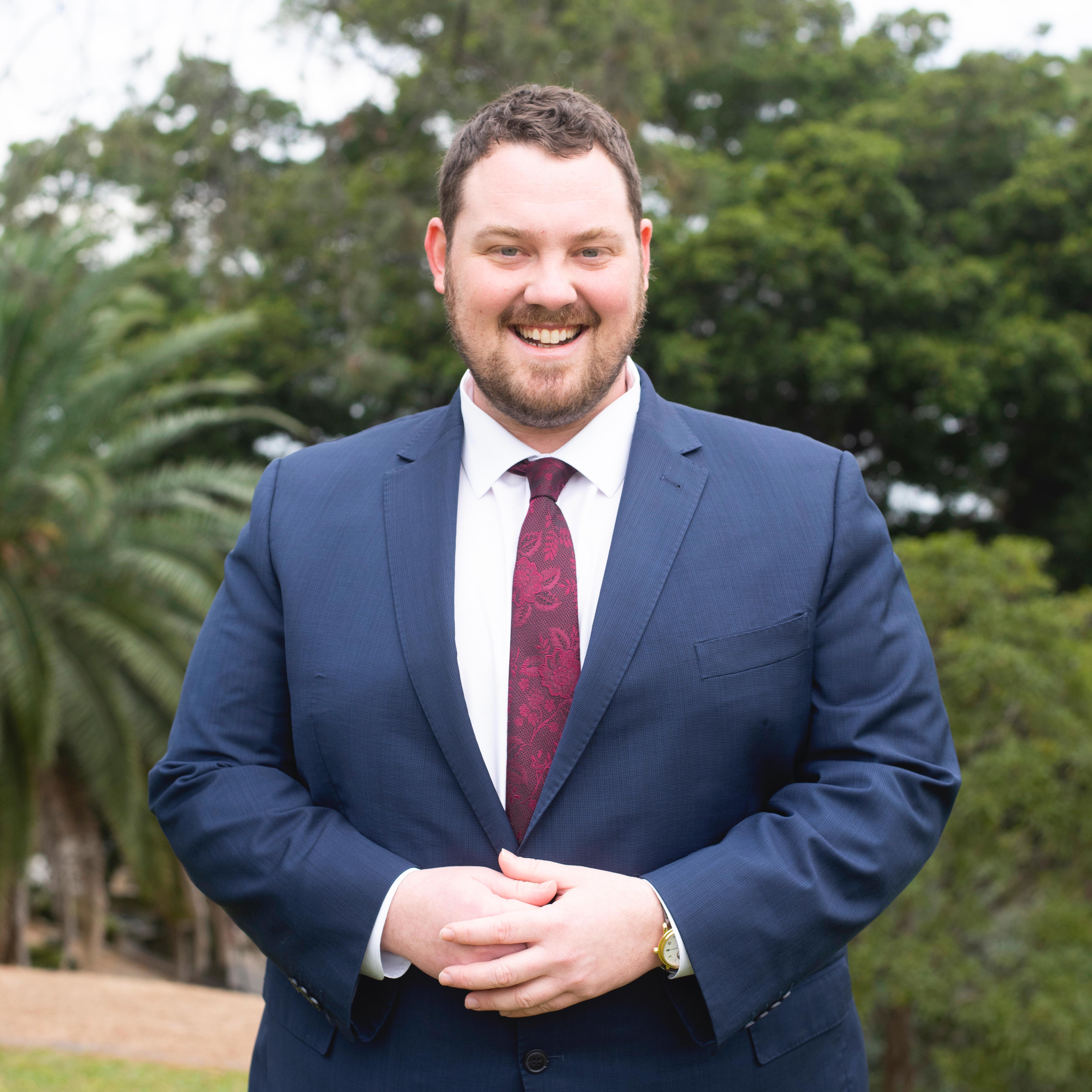 Contact Info
About Me
Home Property Agents is a successful, long-established, property investor focused agency, based in Sydney's Neutral Bay. After completing an international business degree in 2011, I joined the team and have spent a decade gaining a wealth of experience with every aspect of property sales and leasing. 
In addition to excelling in sales, and negotiating on behalf of our clients, I am instrumental in the day-to-day operation of the agency. Our sales team works closely with our property managers and administration staff to ensure we provide clients with an integrated, personalised service.
While we are well known for our success in investment and residential apartment sales, Home Property Agents is increasingly realising top prices for townhouses, large homes and properties in Sydney's North Shore, Eastern, Inner West and Southern suburbs.
Long-term relationships are at the heart of our business. We manage an extensive database of property investors who rely on our expertise when they're expanding and diversifying their portfolios. Home Property Agents' close knit team and combined skills in sales, investment and leasing come highly valued, as our investor clients will, over the life of their investment, need to buy, lease, manage and ultimately sell their property. 
As a key member of the management team, I enjoy supporting our clients through every stage of their property transaction. It's incredibly rewarding to receive testimonials that show I am appreciated for my approachability, dedication and all-round professionalism. Going the extra mile to get a sale over the line is second nature to me!
In today's dynamic market we are working with a lot of first home buyers, many of them also first-time investors. Our clients come from a broad range of backgrounds and my detailed knowledge of all aspects of the real estate market has consistently proved to be invaluable for new and seasoned investors alike. 
Because Home Property Agents is a boutique investor focused business, we are highly motivated to maintain our reputation for achieving the best possible results for our clients. In the current environment properties are rarely on the market for more than three or four weeks and while we achieve top sales prices, we are always transparent about expectations. This philosophy – and our unwavering work ethic – underpins everything we do.
Call me today for advice about your property requirements and I can guarantee a professional, friendly response.
Upcoming Inspection
House
FOR SALE
Home Property Agents in Conjunction with Raine and Horne Commercial have the pleasure to present 66 Dalmeny...
Home Property Agents in Conjunction with Raine and Horne Commercial have the pleasure to present 66 Dalmeny Ave, Rosebery for sale by auction. A mixed-use...